Design - Build
The Twigden & Meyer Way
From finding the perfect piece of land and envisioning your dream home to watching your design come to life and enjoying your custom home for decades to come, the process of building a custom home is exciting. The process moves through several phases from pre-construction to occupancy. Here is what you can expect of the process from start to finish.
View Sample Project
---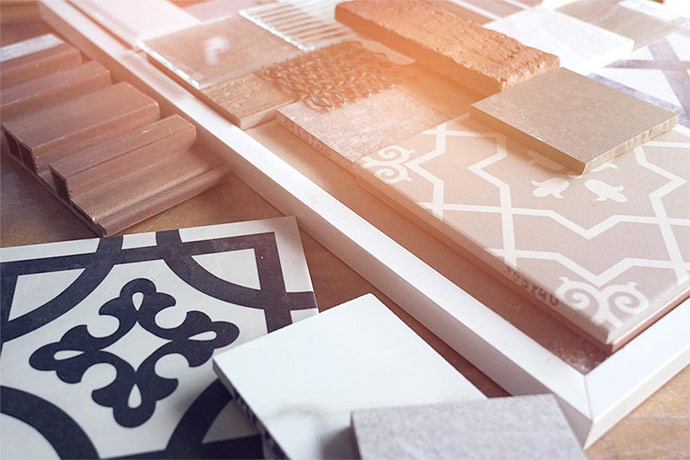 Your custom home begins with your ideas. During this discovery phase, we'll sit down with you to discuss your ideas, inspirations and goals for your new home. Later, our architect will use this information to start creating your design.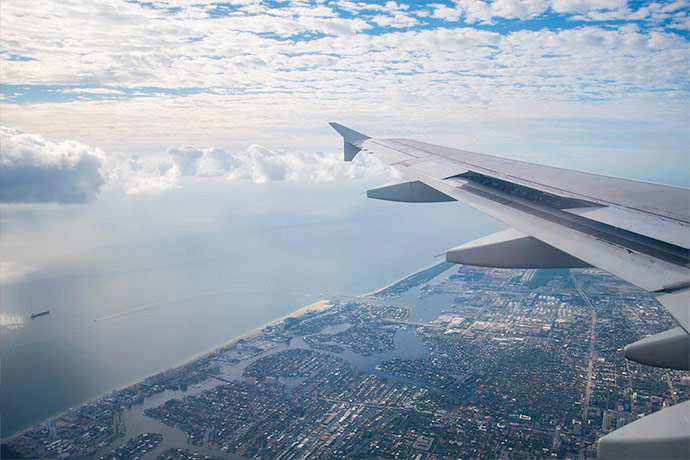 02
Lot Selection & Purchase
Our real estate agents can help you find a great piece of land to build on and our building professionals are available for consultation to help you envision the possibilities for your home and land. All you have to do is let us know the search radius within which you're hoping to find a lot and we'll begin to narrow down the list of contenders. If you choose to work with your own realtor, they'll be the ones initiating this step.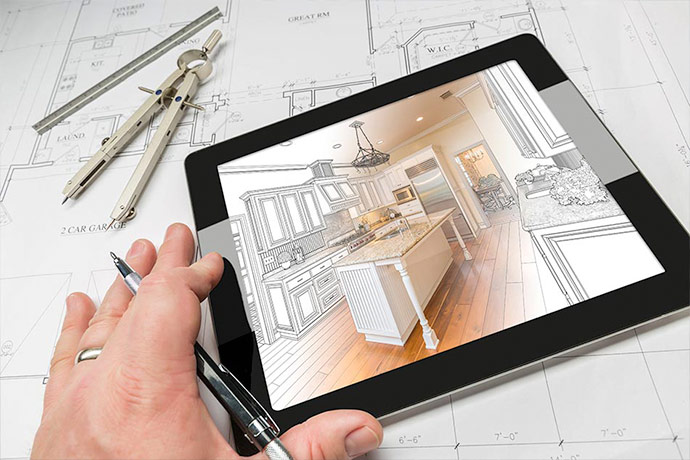 03
Design Conceptualization
Our architecture designer will have a number of questions to ask you regarding your desired specifications, layout and other details, using your answers to iterate a preliminary design. Once the initial design is complete, you'll have the opportunity to approve it or discuss changes. When you've approved a design, it'll be finalized in preparation for planning and budgeting.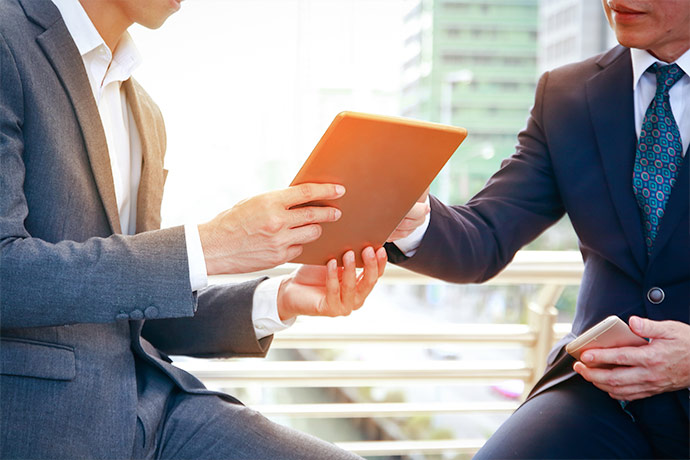 Given your specification requirements and the cost of labor and materials, we'll draw up a budget agreement that will allow you to track exactly where every dollar is going.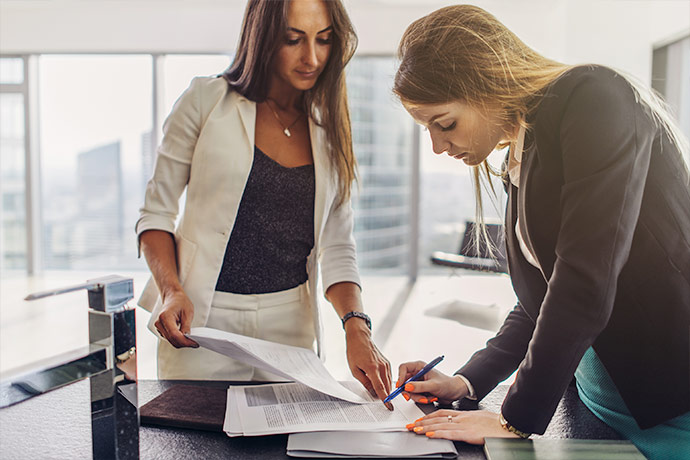 The contract phase is sometimes combined with the budget commitment phase due to the similarity of the documents. The contract is a crucial document that describes the scope of work to be completed, establishes the process for change orders, and outlines payment terms, materials, exclusions and more. This guarantees that you receive the home that you're paying for.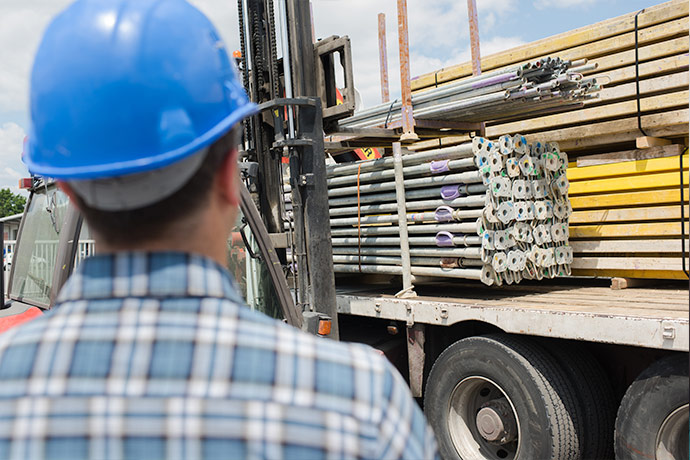 This is when we nail down the subcontractors we'll be working with, the vendors from whom we'll get materials and use these details to create a project schedule.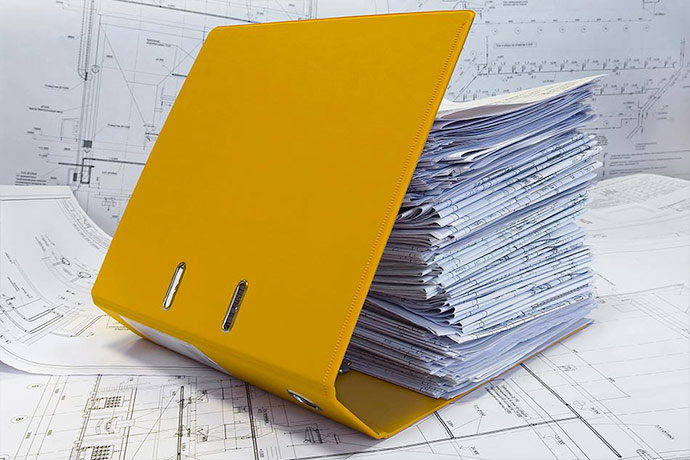 07
Construction Documents
These documents show the working drawings and specifications that the contractor will use to construct the home to the specified parameters. This packet also includes the requirements for subcontractors, how modifications will be addressed and tracked, resource drawings, elevation maps, material specs and more.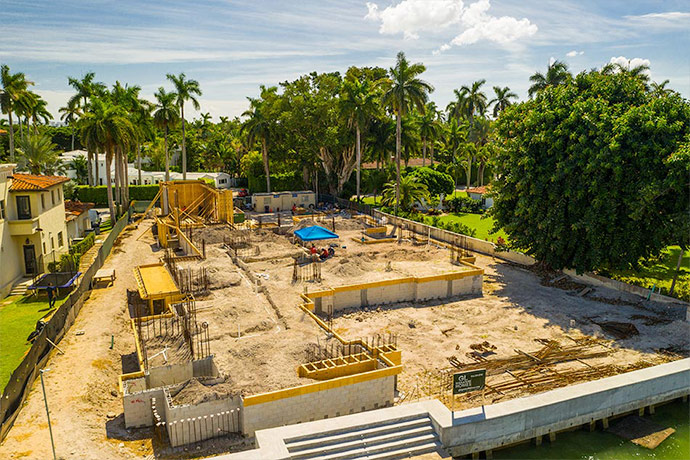 Your home begins to take shape. As the work progresses, the design and construction teams can communicate and collaborate to save time and overall create a streamlined process. This is a perk of the design-build delivery method and can lead to up to 33% faster delivery and even up to 6% cost savings.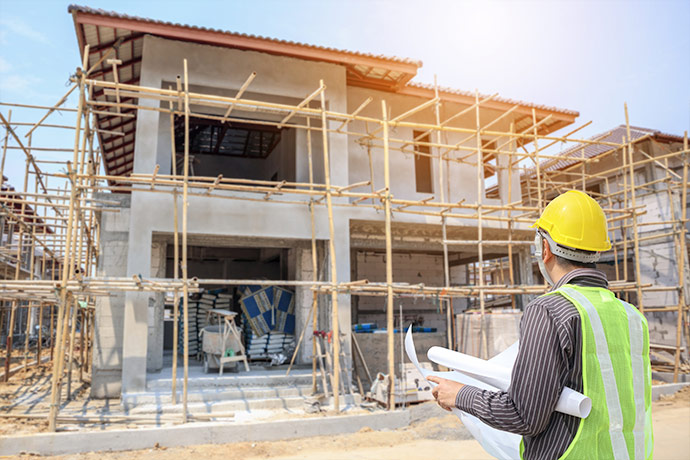 During construction, you can expect for your home to receive at least two to three inspections. These inspections are required by the county building code department and ensure that your foundation, framing, plumbing, electrical and more are code-compliant and safe. This will help to protect you from costly or burdensome repairs after you've moved in.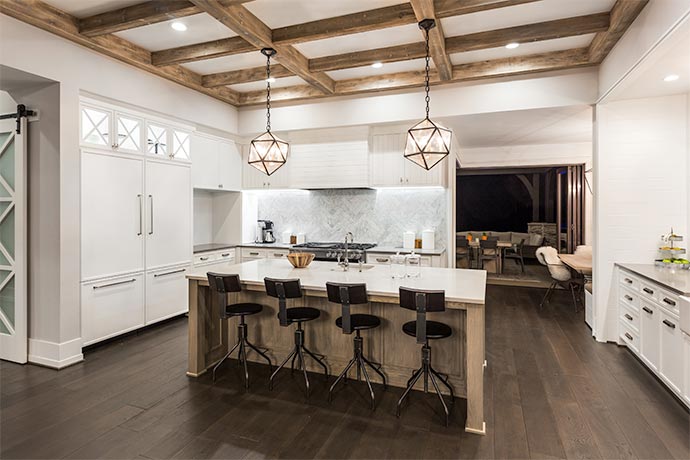 This is the stage you've been waiting for. We'll perform a walkthrough with you to ensure your total satisfaction with how everything turned out, go over operation and warranty documentation for appliances and answer any remaining questions you may have. After that, you're free to move in at your leisure.