Superior Luxury
Construction
Jupiter

|

Palm Beach Gardens

|

West Palm Beach

|

Palm Springs

|

Lake Worth

|

Boynton Beach

|

Delray Beach

|

Boca Raton

|

Pompano Beach

|

Ft. Lauderdale

|

Hollywood

|

Miami Beach

|

Miami

|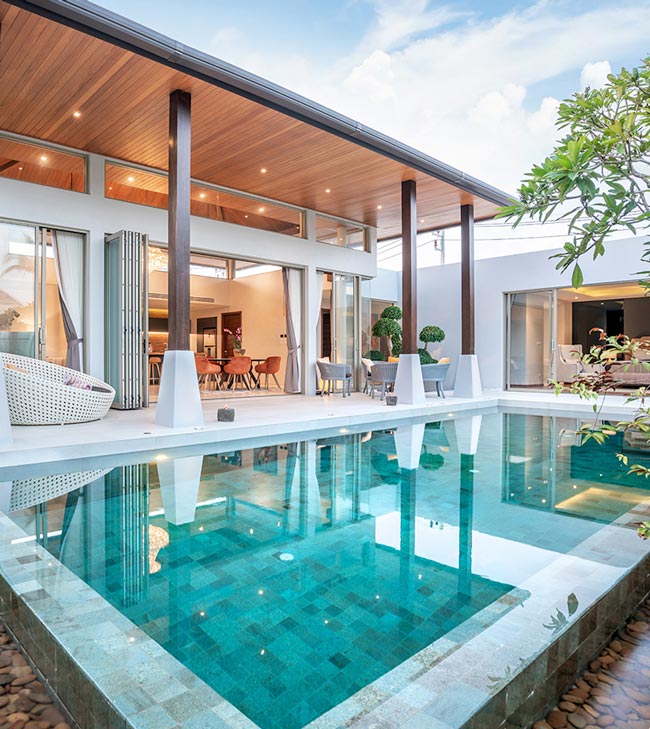 Twigden & Meyer Custom Homes is a concierge luxury home design-build company specializing in custom coastal estates. We design, manage and construct your dream home to your specifications so your home is tailored to your lifestyle and tastes, down to the very last detail.
Our Services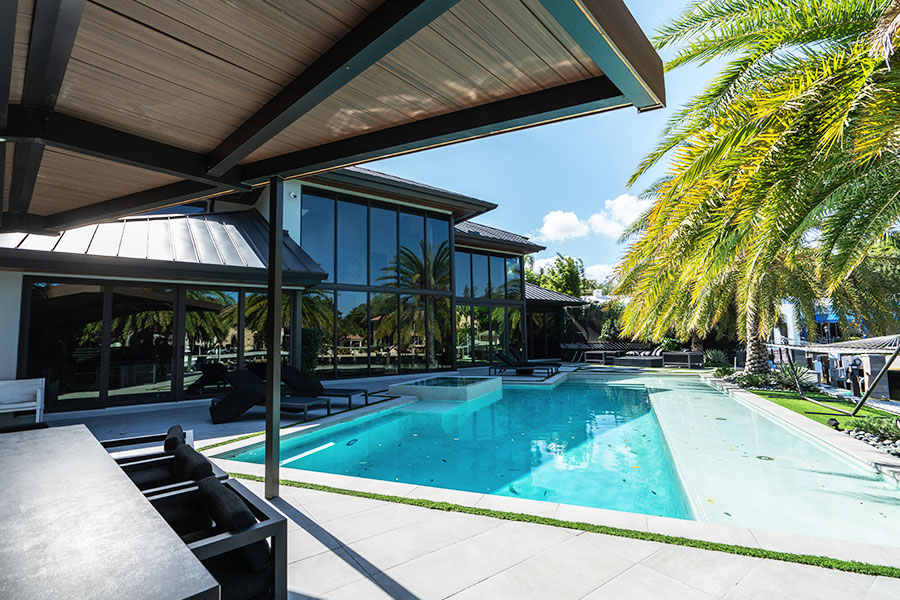 Building with
Twigden & Meyer
When you work with Twigden & Meyer Custom Homes, you'll be interfacing directly with the company's owner. You'll experience Ben's love of the luxury custom home industry and the superior project payoff delivered as a result of this passion. Ben Twigden believes strongly in building client relationships, getting to know each client on a personal level to more fully explore the most effective solutions for every custom home.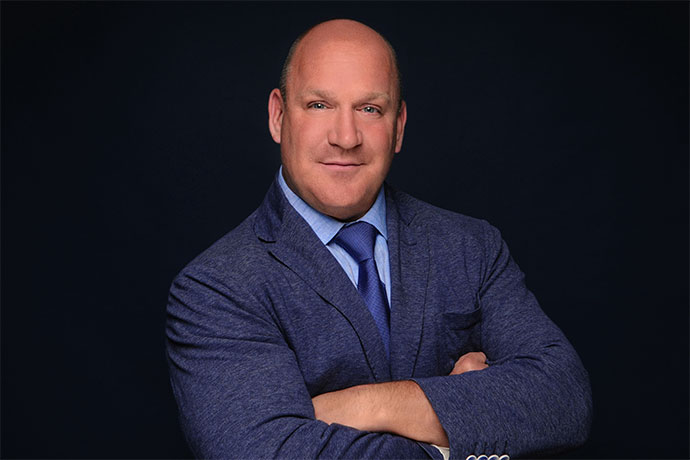 Ben Twigden
Founder & CEO
As the son of a prominent, nationally respected builder and developer, UK-born Ben Twigden has been involved in home construction in many capacities since childhood. Based in the US for more than 30 years, Ben has enjoyed decades of success working in home construction, property development and real estate investment.
As the Founder of Miami–Fort Lauderdale-based Twigden & Meyer Custom Homes, Ben is committed to maintaining close relationships with luxury home buyers, utilizing his deep and intuitive understanding of his clients' high expectations to provide the professional handling that they expect.
Ben's personal interests include sailing, flying aircraft, and collecting exotic vehicles.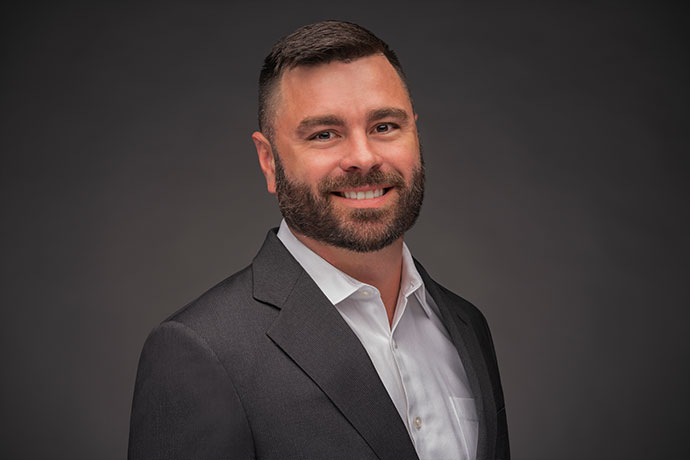 Dane Meyer
Co-Founder & Director of Construction
Baltimore-born and Florida-raised, Dane Meyer was raised in the midst of the construction industry. After graduating from the University of Central Florida, Dane worked for his stepfather, demolishing old homes and building townhomes.
Over the better part of the past two decades, Dane has performed many roles in the industry, including ditch-digging, framing, shell construction, site manager and project manager, before obtaining his General Contractor license in the state of Florida. As a full-service GC, Dane values quality, transparency and providing his clients with the custom home of their dreams.
Dane is admired by the local trades for his loyalty and leadership of his construction team.
Our Process
From early conceptualization through project completion, the design-build process is made simple for you by our experienced professionals. We insist on delivering the high-quality results that you expect from our curated team of experienced architects, designers, builders and project managers.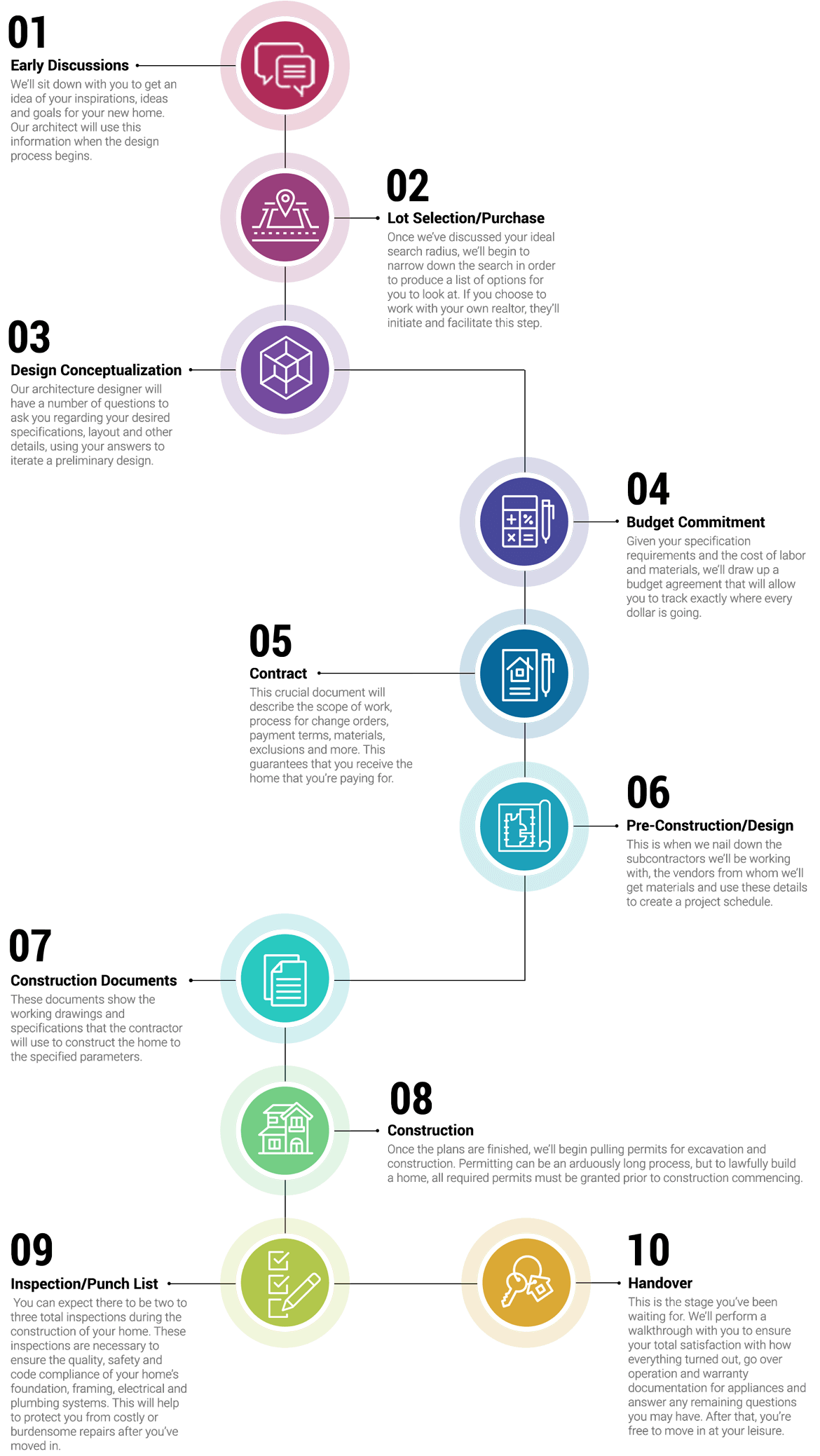 Where We Build
We work with clients all over the world to help them transform their coastal Florida dream home ideas into reality. Our homes are built along the east coast of Florida, from Jupiter to Miami and in all the towns in between.
The possibilities are endless when your home is custom-built to your exact specifications on a piece of land that you chose and customized. Even if you come to us without having yet purchased land, we are equipped to assist you with finding the seaside lot that's right for you.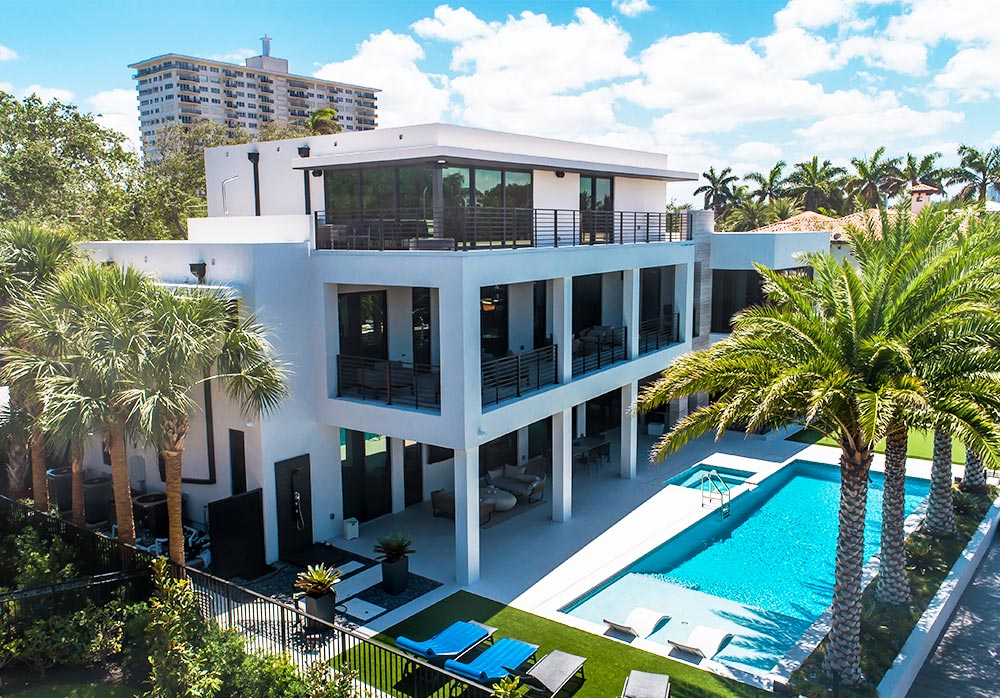 Jupiter
Palm Beach Gardens
West Palm Beach
Palm Springs
Lake Worth
Boynton Beach
Delray Beach
Boca Raton
Pompano Beach
Fort Lauderdale
Hollywood
Miami Beach
Miami
The Twigden Philosophy
As a design-build firm, we believe in maintaining an open, communication-based relationship that enables us to share your vision, understand your needs and deliver a finished home that surpasses your every expectation.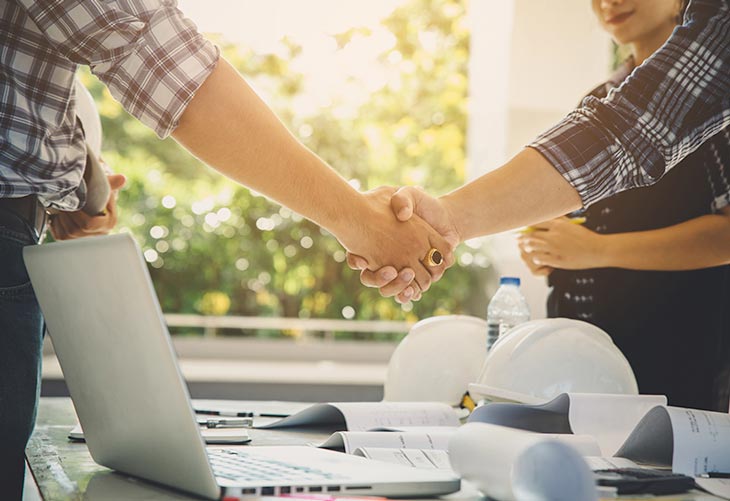 Build with Twigden & Meyer
Your satisfaction is our primary goal. In order to maintain the highest level of quality, we focus on delivering fewer projects, directing our collective efforts toward the individual home to allow us the level of control to produce our best work.