Custom Home
Building Services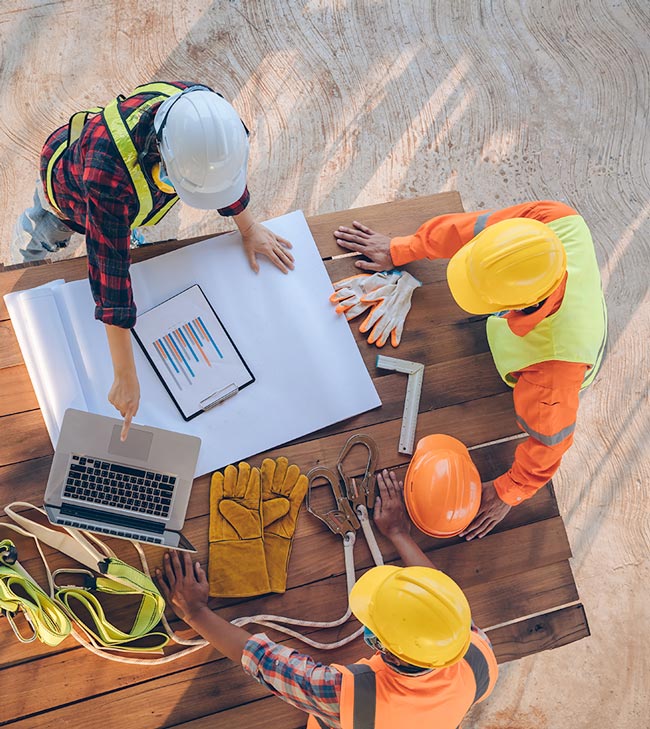 Proudly Serving All of

Coastal Southeast Florida

Twigden & Meyer Custom Homes is happy to help you begin building your dream home, whether you're starting from scratch or already have finished plans and/or the land to build on. We've fostered deep relationships with the top local subcontractors who are ready to start on your project right away.
Pre-construction Services
The key to a great project is quality planning before work begins. We get to work for you before the shovel breaks ground. Our custom home pre-construction and planning services are here to make your life easier the permitting and building process. We manage:
HOA approval
Permitting
Structural engineering
Utility orders
Project schedule and budget
Surveying
Site and building design
Selection of finishes
Team assembly
Conceptual renderings and plans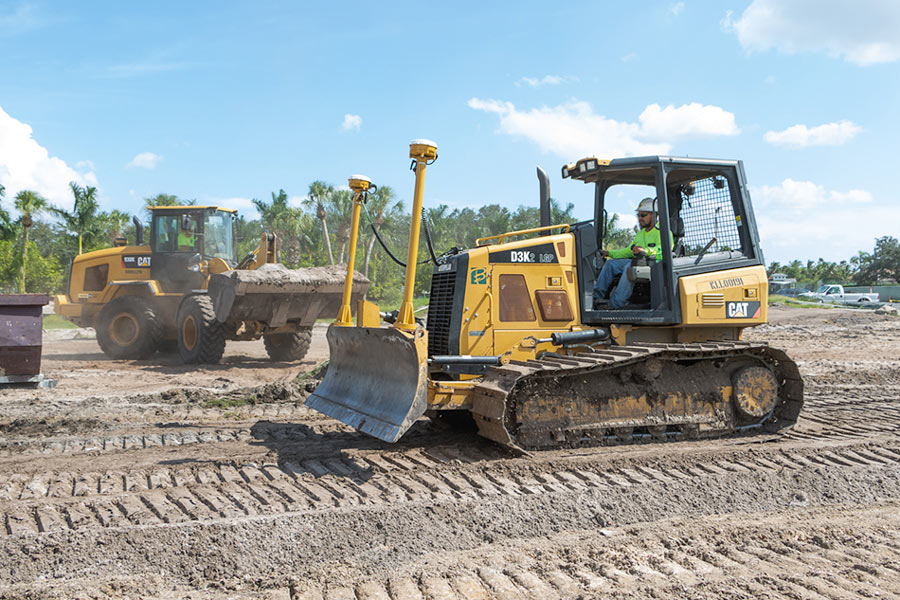 Design-Build

Our Primary Approach

Design-build construction is an increasingly popular project delivery method in which the design and construction services are carried out by the Twigden & Meyer team. The appeal of using design-build is rooted in not needing to hire an architect and builder separately. The general contractor and the architect work together with the project owner to establish efficient processes that are based on communication and collaboration. The result is faster delivery of a finished home that exceeds the owner's expectations.

Whether you're armed with a concept and a dream or fully-finished plans and a plot of land to build upon, the team at Twigden & Meyer Custom Homes is ready to begin your project immediately.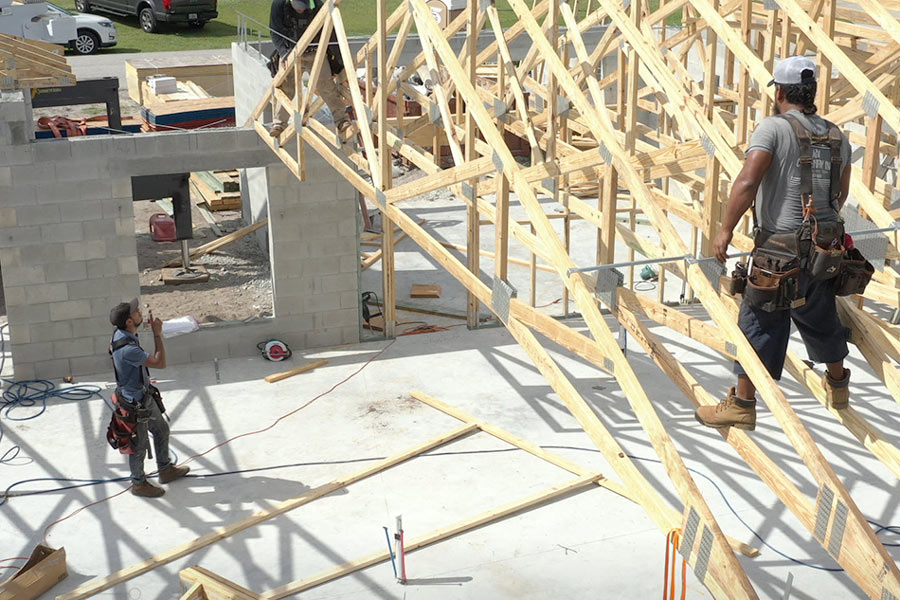 Design-Bid-Build

Traditional Build

In the traditional, or design-bid-build process, the architectural designer and contractor are hired separately. The architectural design firm is tasked with delivering the design documents, which the owner uses to solicit price bids from contractors to build the home. The architect and contractor have no contractual obligation to one another; the project owner bears the risks associated with the thoroughness of the design documents. While the design-build delivery method is more efficient than the traditional method, we are committed to working with you to use the method you feel most comfortable with.

Twigden & Meyer Custom Homes is happy to work with customers with construction ready plans and a home site in hand. With the design complete, we are able to expeditiously execute the home building project and turn your plans into your new luxury custom home.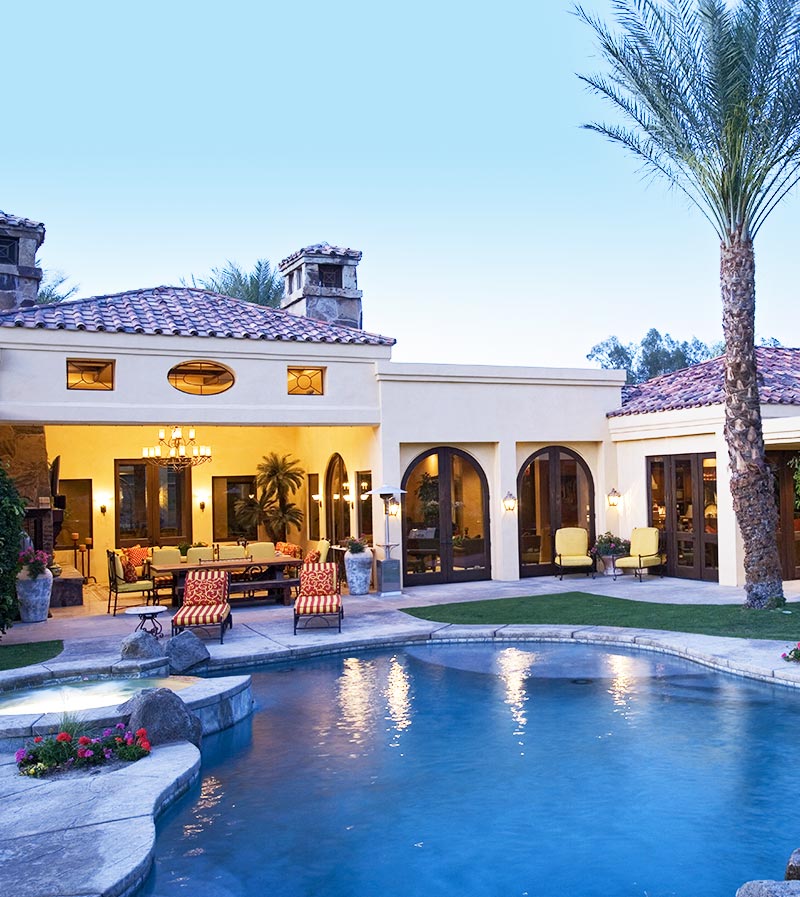 Where We Serve
From Jupiter to Miami, Twigden & Meyer Custom Homes is excited to help you create the perfect Florida home for you and your family.
Jupiter
Palm Beach Gardens
West Palm Beach
Palm Springs
Lake Worth
Boynton Beach
Delray Beach
Boca Raton
Pompano Beach
Fort Lauderdale
Hollywood
Miami Beach
Miami