An Outstanding Home
Building Experience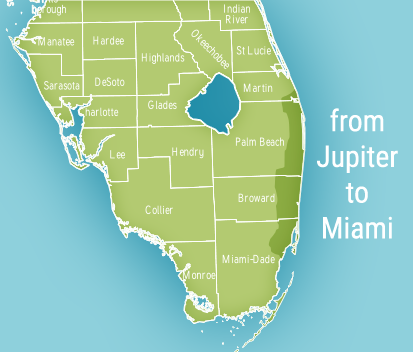 Twigden & Meyer Custom Homes delivers unparalleled luxury, built with attention to detail and the highest standards of quality. Each custom built home is unique and specific to your discriminating tastes.
More About Twigden
Building a custom home is a truly intimate experience and we are committed to earning the trust of our clients in order to deliver the luxury home they've always dreamed of." Ben Twigden - Founder & CEO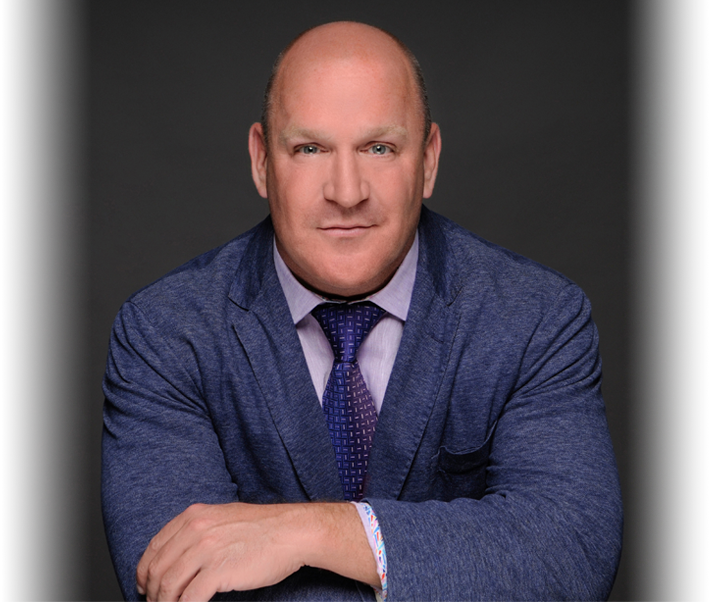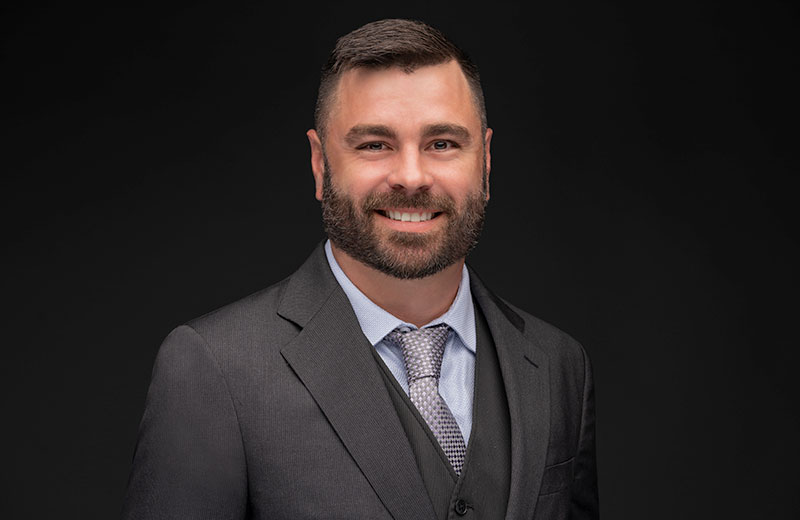 Our Team
Twigden & Meyer Custom Homes' vision is to build custom luxury residences with unrivaled quality, design and professionalism. We work together as a team to fulfill our collective commitment to ensuring each custom-built home represents each buyer's distinctive tastes and unique personality. Our team draws on depth of experience to offer end-to-end building, development and design services to create a finished home that defines true luxury and delivers a tailored experience for every client, every time.
Meet Our Team
Our Core Values

Quality
We strive to build relationships with established and respected industry leaders to ensure that your home is built by the best contractors using only the best materials. Our project managers oversee the process carefully to ensure that we deliver excellence and quality every time.

Integrity
Honesty, transparency and respect are at the forefront of our philosophy. We pride our team on conducting business at the highest level of ethics and believe that we can deliver the home you envision through open communication and forthrightness.

Innovation
We look at custom home building with the lifestyle of the buyer in mind. We design and build your home to fit your needs and wants while delivering the best solutions for comfort, convenience and practicality.

Commitment
Our team is a dedicated group of experts in the luxury home building industry, with a wide range of specialties that directly contribute to producing a custom-built Florida home that exceeds every one of your expectations.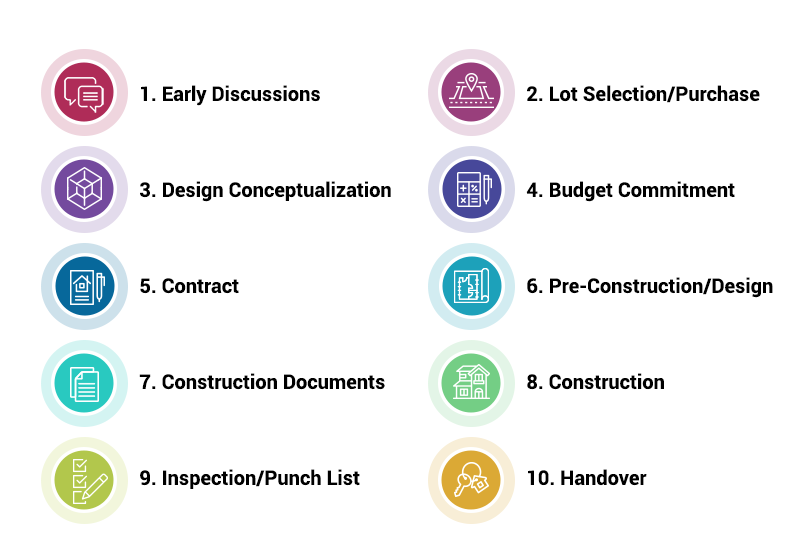 Our Process
The team at Twigden & Meyer Custom Homes is focused on surpassing your expectations with your one-of-a-kind luxury home. As a design-build firm serving Florida's southeast coast from Jupiter to Miami, Twigden & Meyer provides creativity and forward-thinking design, unmatched craftsmanship and a seamless building process to deliver a luxury home that your family will enjoy for generations to follow.
Details About Our Process
Why Buy Custom?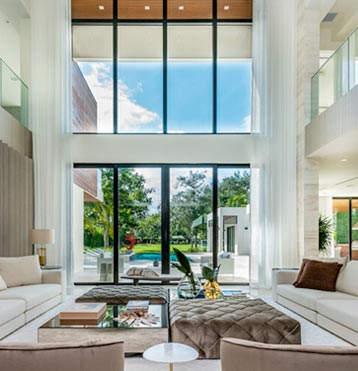 Unique to YOU
Personalized floor plans, unique features and choice materials are all decided by you to fit the lifestyle you desire. Our architect will work with you to create the home design that perfectly fits your parameters and fulfills your wish list.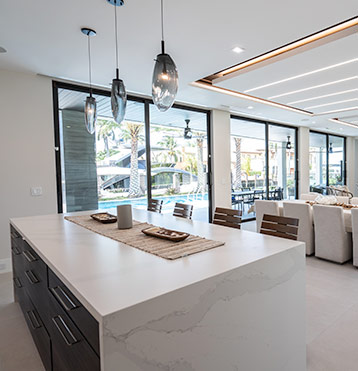 Peace of Mind
Your brand-new custom home is covered by our structural warranty as well as an extensive list of product manufacturer warranties. The newest smart home tech and your choice of materials will create a worry-free oasis for you and your loved ones.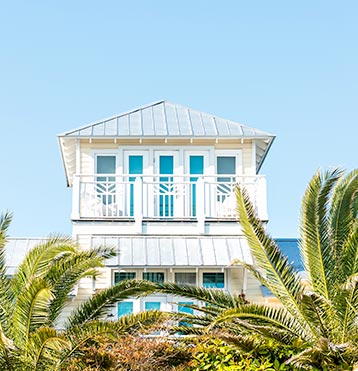 Self-Expression
Your home is a reflection of you, down to the smallest details. Designing your own custom luxury home means you hand-select every fixture, appliance and finishing touch, for a cohesive and comfortable living experience for decades to come.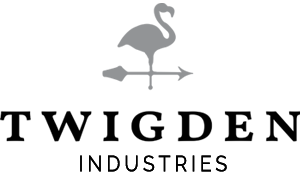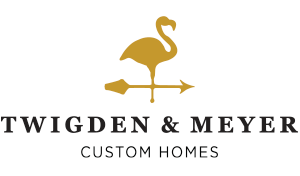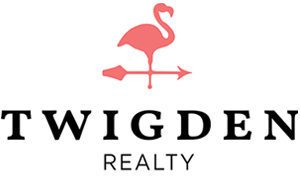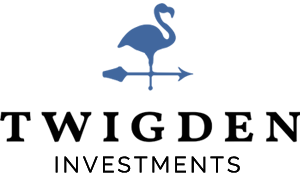 The Twigden Family of Companies
Based in Miami, Florida, the Twigden family is dedicated to working together to provide the professional services that you need, when you need them. Our drive to fulfill our commitments to our clients, our community and each other is what unites us, and each member of our team is uniquely positioned to provide you with the concierge level of service that you expect.
Concierge Full Level Service
Twigden & Meyer Custom Homes takes pride in providing you with a unique home-building experience by extending concierge-level service that you'll find is unmatched. We guarantee that we'll exceed your expectations of outstanding and trusted service along the southeast coast of Florida.